We design your website so it attracts visitors and converts them into new patients.
Design creates conversion
Web design is essential for conversion. We know that your first impression is key. That's why we focus on grabbing the attention with well-chosen imagery and captivating copy that stands out.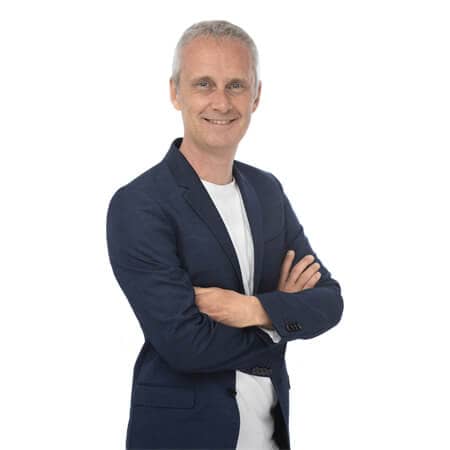 Kris Borgraeve - Digital Practice Co-Founder
"When we design your website, we focus on attracting patients and on building rapport within seconds. That is how your site converts and how your practice attracts new patient leads."
We carefully plan and research the colors, images and fonts that represent your unique OB-GYN or fertility practice. We always focus on the user and make it easy to contact you, whether they find you on their laptop or mobile device.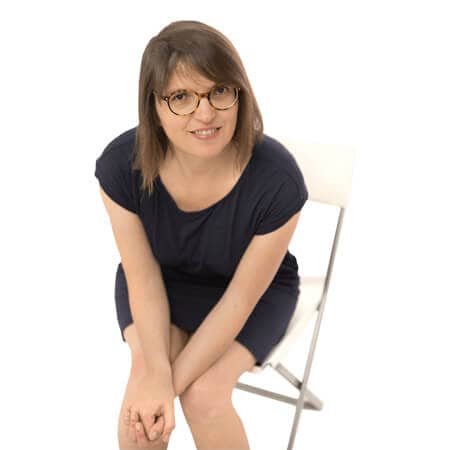 Els Van de Veire - Co-founder Digital Practice
"Cute infant faces capture attention, elicit positive emotional expressions, and trigger caregiving responses*. We combine these images with conversion opportunities to attract more patients to your rooms."
So design is more than just looking good. Design is just as important as friendly customer service.
Great web development for a smooth user experience
Website development is all about how your website works. A smooth user experience is critical for the patient when they are checking out your profile, and it is your digital first impression.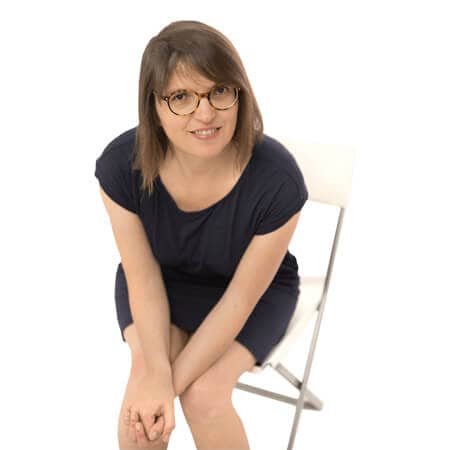 Els Van de Veire - Digital Practice Co-Founder
"Website navigation should never be confusing for the patient. We make sure that your visitors can easily navigate the information no matter what device they are using."
If your website has not been designed well for mobile, you will lose patients. If the page does not load fast, patients will go somewhere else. If the interface is poorly designed, patients might not stay long enough to book you.
Carlo van der Pluijm - Lead Web Developer
"The design and development of your website define your business results. A poorly designed and developed website affects your Google ranking and your patient numbers."
We turn your new website into an effective 24/7 lead-generation system. Google searches are converted into clicks, and clicks are converted into relationships. The ROI translates into a consistent flow of new patient leads for your practice.
Medical animations on your website make the message more palatable for your patients. You come across as an educator and build trust. Our animations are design elements rather than anatomical illustrations you would find in medical content. That's because the patient needs a simple visualization rather than an academic picture.
Ask for our attractive and fully customized packages of medical animations
and start building your leadership profile today! The animations are fast-loading and built to the latest web standards so they also look great on mobile.
Design powered by a content strategy
We specialize in OB-GYN and fertility and our proven content strategies are built to convert. As an additional content service, we provide concise text and relatable images, pre-vetted and optimized to attract significant patient traffic.
If your practice needs a name or a brand upgrade, we help with strategy and brand creation.
Or we follow up on the performance of your website with regular updates and Analytics, to keep improving your ranking and lead generation.
Schedule a free appointment
Are you ready to explore how a new website can help you attract more patients?
Schedule an online and free appointment with our digital strategist today.