We write content that educates and converts. Powered by data, fuelled by passion, our journalists write content that matters for your audience.
Quality content is king when it comes to Google ranking. If your website does not show up on Google at all, or it does show up but not on page 1, chances are that your content is poor.
Our journalists write keyword-rich content for obstetricians, gynecologists and fertility specialists.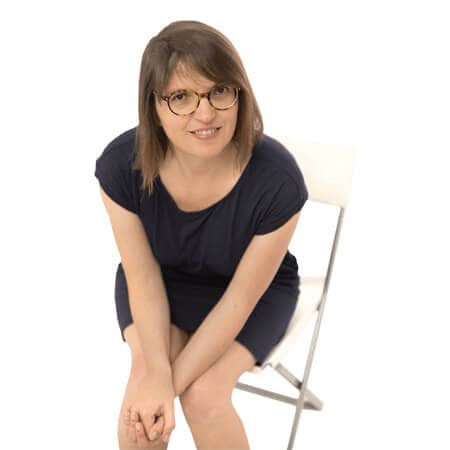 Els Van de Veire | Co-founder Digital Practice
"Using keyword-rich content means that we use Google's search data and implement the frequently used search terms into your copy. That is called SEO or search engine optimization."
SEO improves a website and helps it rank in search results when patients search for you, your treatments or the condition they have.
If you are not sure why this is important, think about how you normally find the information you are looking for. What would you do if you needed to organise a makeup artist for your daughter's fifth birthday party?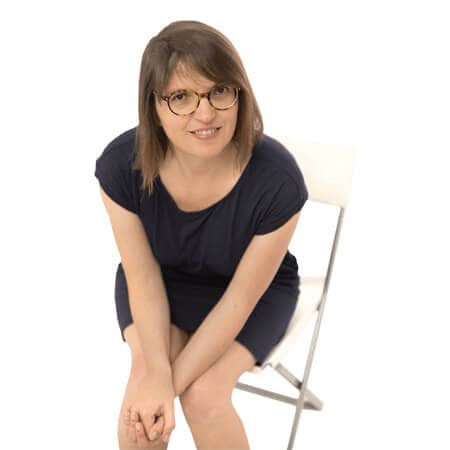 Els Van de Veire | Co-founder Digital Practice
"Most people take their smartphone, search for 'makeup artist' on Google, and may narrow down their search by adding a location. The results on page 1 are based on what Google believes will be the most helpful information to you, based on the keywords you entered."
Since we have access to Google's search data, we know which content topics are often used in a Google search, and we implement this data in a content plan. Then we write the content so it starts ranking organically. When Google's algorithm determines your content is worth displaying to its users, your pages will continue to attract traffic to your website.
Quality content acts as a free ad
The difference between organic search and paid search is simple: the cost. Organic search, after the initial investment in the writing and production, is free.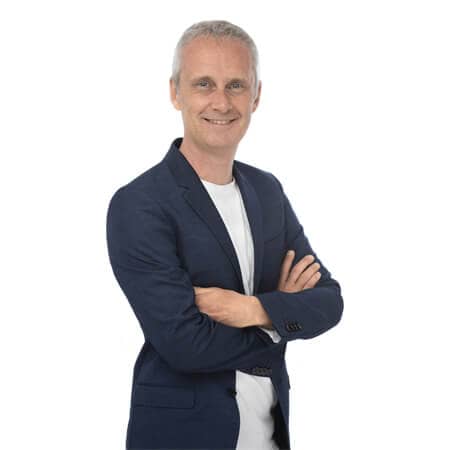 Kris Borgraeve | Co-founder Digital Practice
"Quality content acts as a free ad. And when you know that the average cost per click on an advertisement across all industries is $2.32, you will understand the importance of quality content."
You might need to update your content now and then, but there is no ongoing cost to keep attracting traffic to your website.
Quality content is a
permanent lead magnet
With all this in mind, you now know that quality content is a permanent lead magnet and a cornerstone for your private practice.
Schedule a free appointment
Are you ready to explore how content marketing can help you build your practice?
Schedule an online and free appointment with our digital strategist today.