Digital Practice for OB-GYN
Contact
Digital Practice for OB-GYN
Our team is available on Zoom, Skype and over the phone.
Book a free consultation with our CEO. Choose a time that is convenient for you.
"I need technical support"
Describe your request or ask a call-back.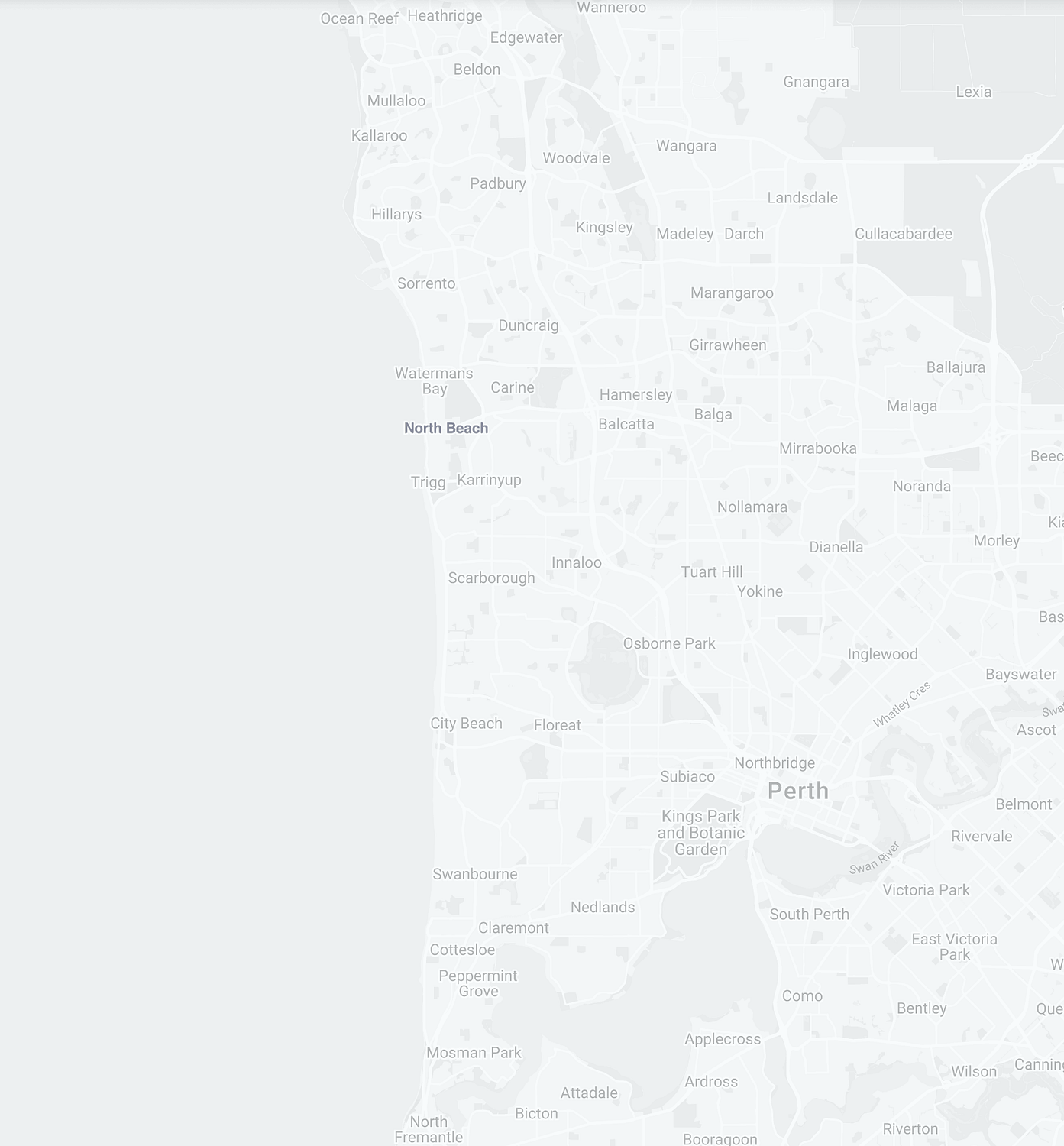 Digital Practice
for OB-GYN
PO Box 27
North Beach WA 6920
Australia
(+61) 1300 030 369
Our focus is local, our vision is global
Digital Practice for OB-GYN
We launched Digital Practice in Perth, Australia, in 2016. Building on our medical marketing experience, we initiated Digital Practice for OB-GYN in 2020. With a global vision for obstetricians, gynecologists and fertility specialists, we focus on strong local strategies, content marketing, web design and development.